JumpPort Portal Network
Scientists who study the mysteries of Deep Space have found other places to travel to beyond our spacetime, and in order to get there, specialized ships or tools or means need to be employed to exit Chainstation Alpha's spacetime and enter another. One technique that the scientists are exploring is creating Portals to these other realms. Some Portals allow ships and denizens to transport fully to the other side (like walking across a bridge to a new shore), while some allow seeing through or projecting one's digital self through, while your physical self remains safely at Chainstation Alpha.
Each Portal leads to a different place, so can have its own rules and requirements. Portals listed here have been studied and vetted by the JumpPort Administration team, but due diligence on the traveller's part to know what they're doing and where they're going is imperative too. More details about the Portal network is available in the guide.
Portal Alpha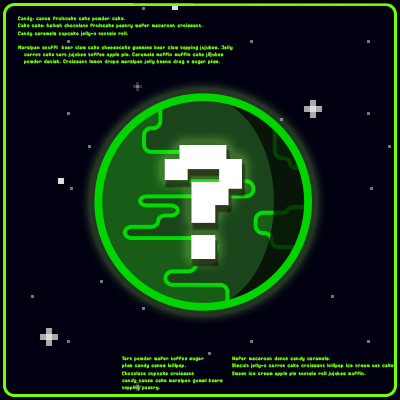 Coming soon...
Portal Beta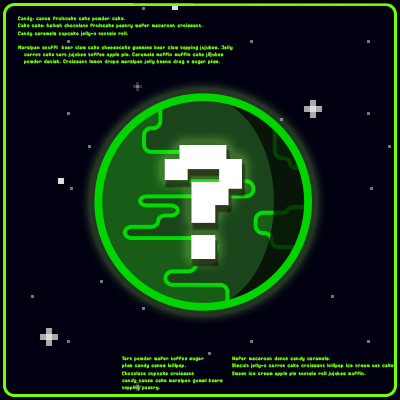 Coming soon...
Portal Delta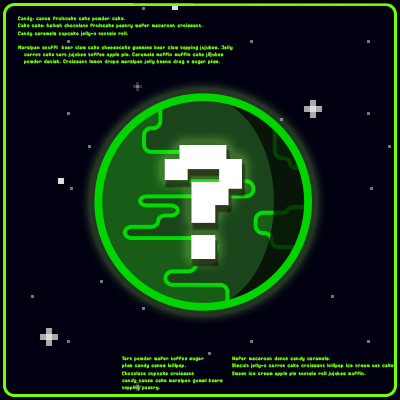 Coming soon...
Portal Gamma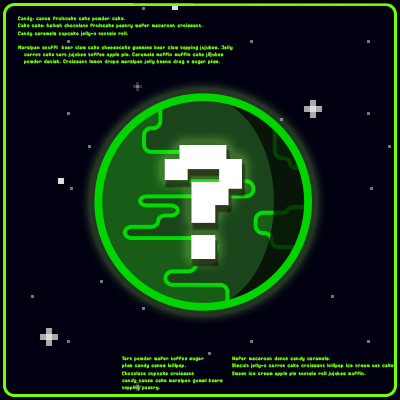 Coming soon...